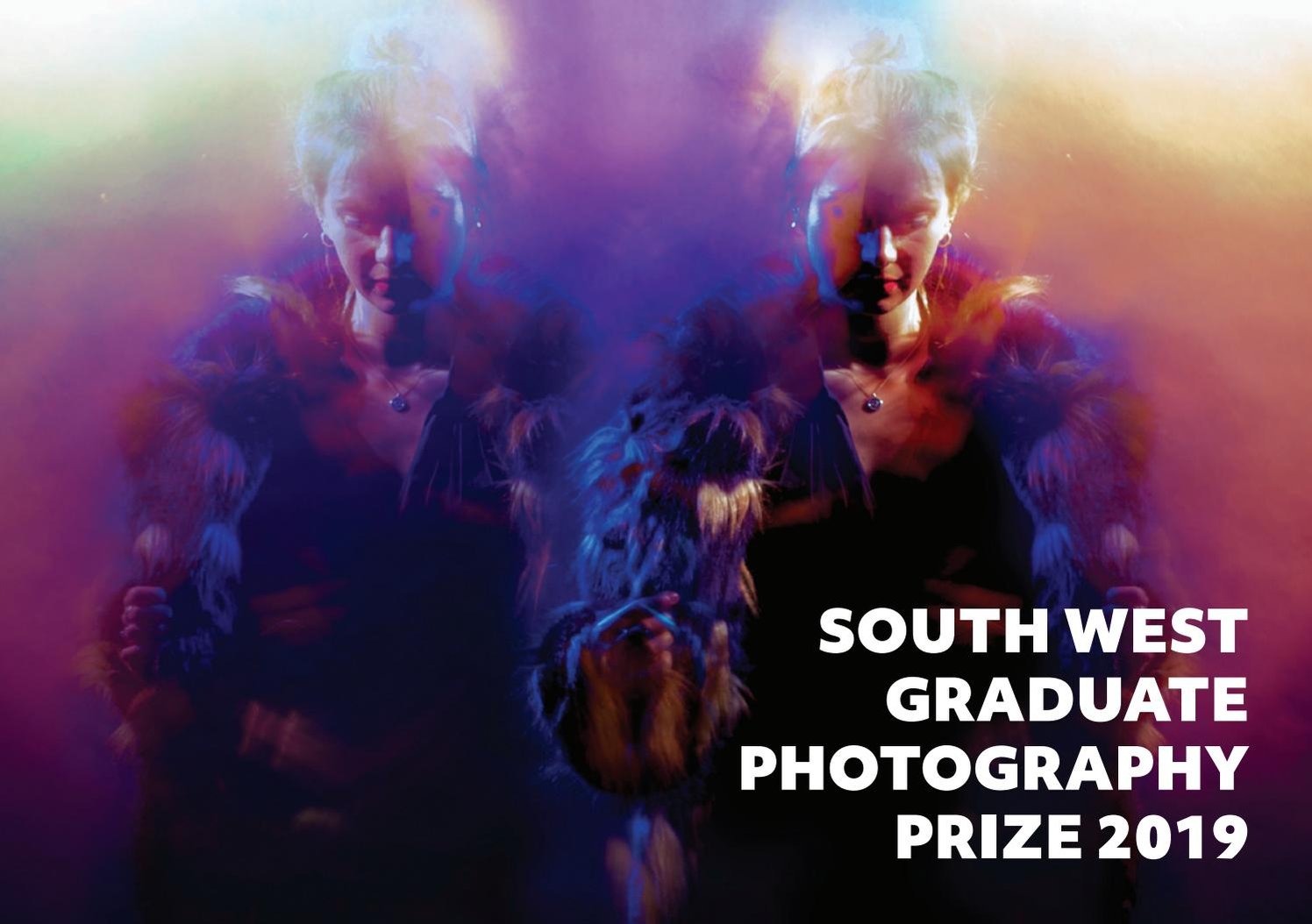 2020 South West graduate show is now underway with submissions being asked for on their social medias. Another tutor from our course emailed when the submission opened encouraging us to apply. To which I have submitted my current project "The Grey Line".
The South West Collective is a company dedicated to photography, art, illustration, painting and all art forms in the South West of England and the UK.
The company is run by Plymouth University's BA photography graduate Samuel Fradley and started the South West Collective of Photography Ltd which was formed in June 2018

The South West Graduate Photography Prize is an annual initiative developed and managed by Fotonow , which is a Plymouth based media social enterprise, specialising in community focused photographic and film projects. Which works with recent photography graduates who can submit work, which is then shortlisted, with final exhibition of eight artists that appear in a group show in London. One artist is selected to undertake a residency with Fotonow each year. The aim is to support young photographic artists who have recently left education within the region.
Personally I submitted my "The Grey Line" project to the competition, due to coming to the end of the project, which I am now happy with how it has come together, I felt it was the best body of work to submit to the prize, due to its overall message and meaning. In other submissions I have sent different bodies of work based on what I have read about each one, as they are all different. All that I can do now is wait and see if I hear anything and if not move on and try something else. Learning to accept you are not always going to be chosen when entering or submitting work to exhibitions, competitions and prizes.

Previous years from Bath Spa University have entered and been lucky enough to have been selected, empathising that unless you try, put your self forward you do not know what you could achieve. Leading me to search form and find more opportunities to enter my work into to see what comes from them.